Company Overview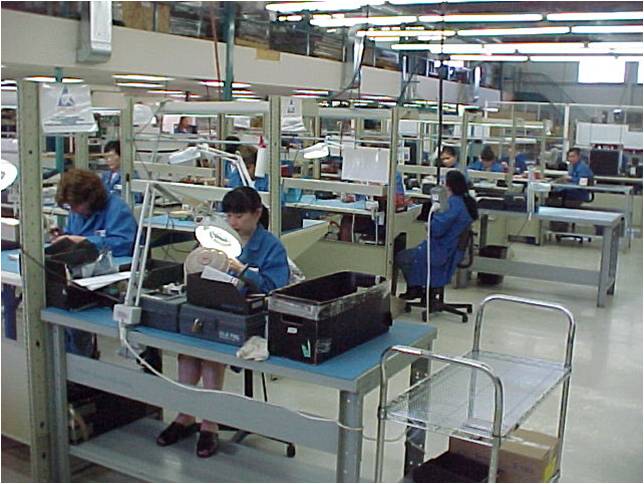 B+L Technologies was founded in 1991 to provide energy saving power solutions for the lighting industry. Our product line include a variety of dimmable LED drivers, dimmable electronic transformers and miniature sized electronic ballasts.
Our mission is to provide the highest quality products and best value to our customers through unparalleled service, technical support and customization.
We employ systematic approaches such as continuous improvement, lean manufacturing, and 6 sigma to control our manufacturing processes to ensure the highest level of quality. All our products are manufactured and 100% tested in our facilities to ensure performance and reliability.
We have a larger offering of electronic transformers with output up to 300W. Our electronic transformers are available in 120VAC and 277VAC input. Our electronic dimmable ballasts for T8 lamps are available in 120VAC, 277VAC, and 347VAC. Our compact matchbox sized electronic ballasts for PL lamps are also available in 120VAC, 277VAC, and 347VAC. Most of our products are stock items allowing us to expedite orders within 24h..