Welcome to B + L Technologies Inc
Since 1992, B + L Technologies has been offering electronic power solutions for the lighting industry. Our product line include electronic transformers, electronic ballasts, and LED drivers. We are known in the industry for our top product quality and customer service.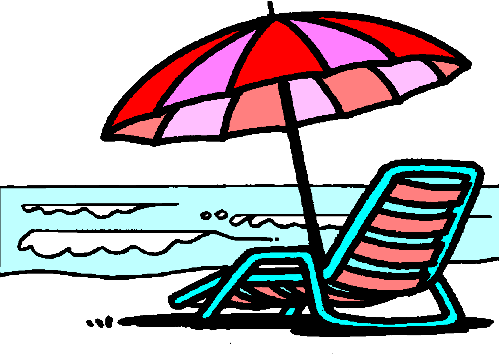 Our office will be closed from August 1st through August 9th for Summer shutdown. We'll be back on August 10th. Please send us your orders before July 25th for shipment prior to shutdown. Have a great and safe Summer!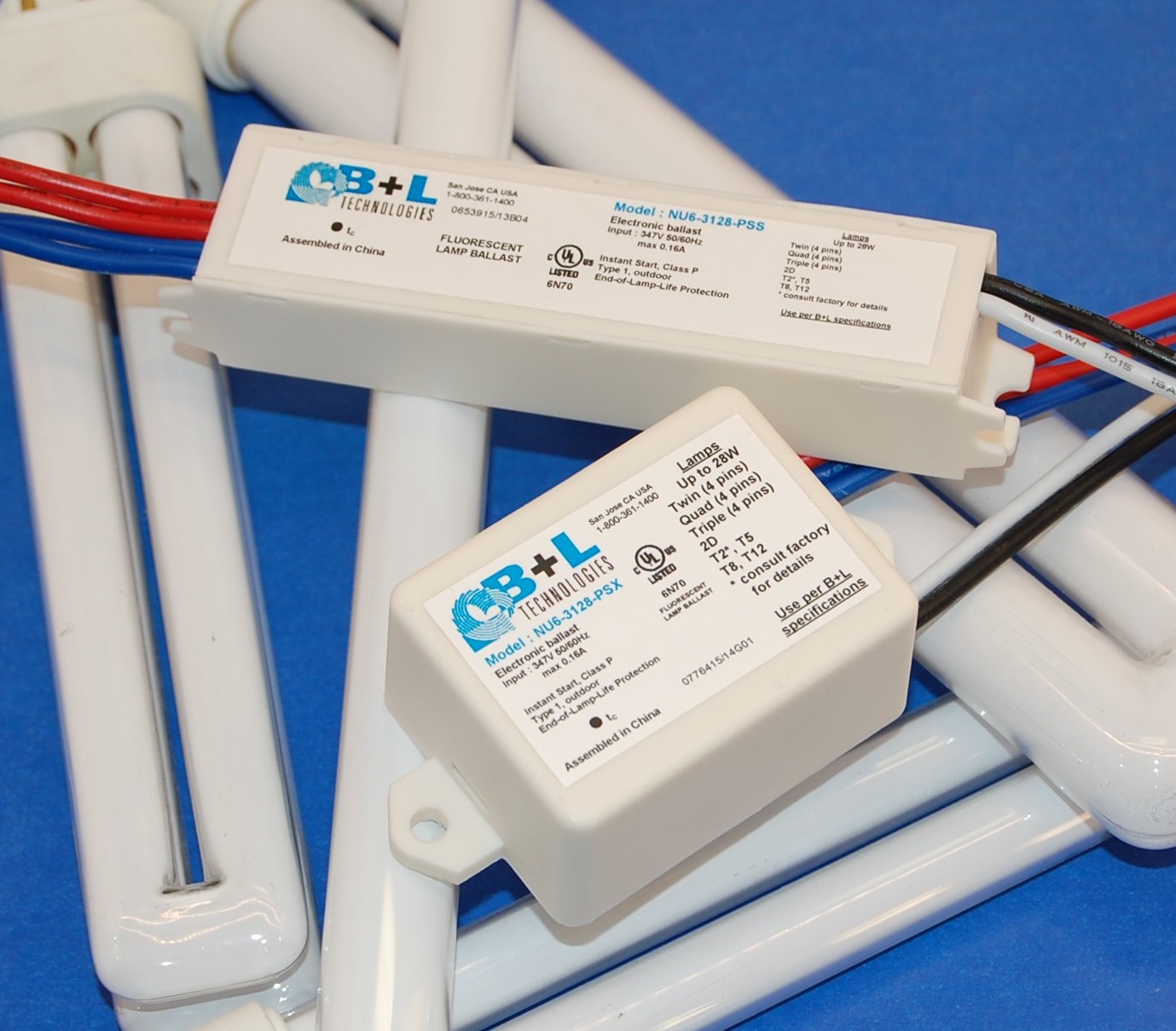 &nbsp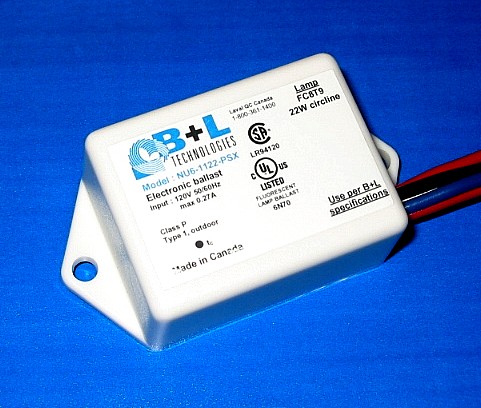 Our ballasts are good for UV-C mercury discharge lamps to combat coronavirus
&nbsp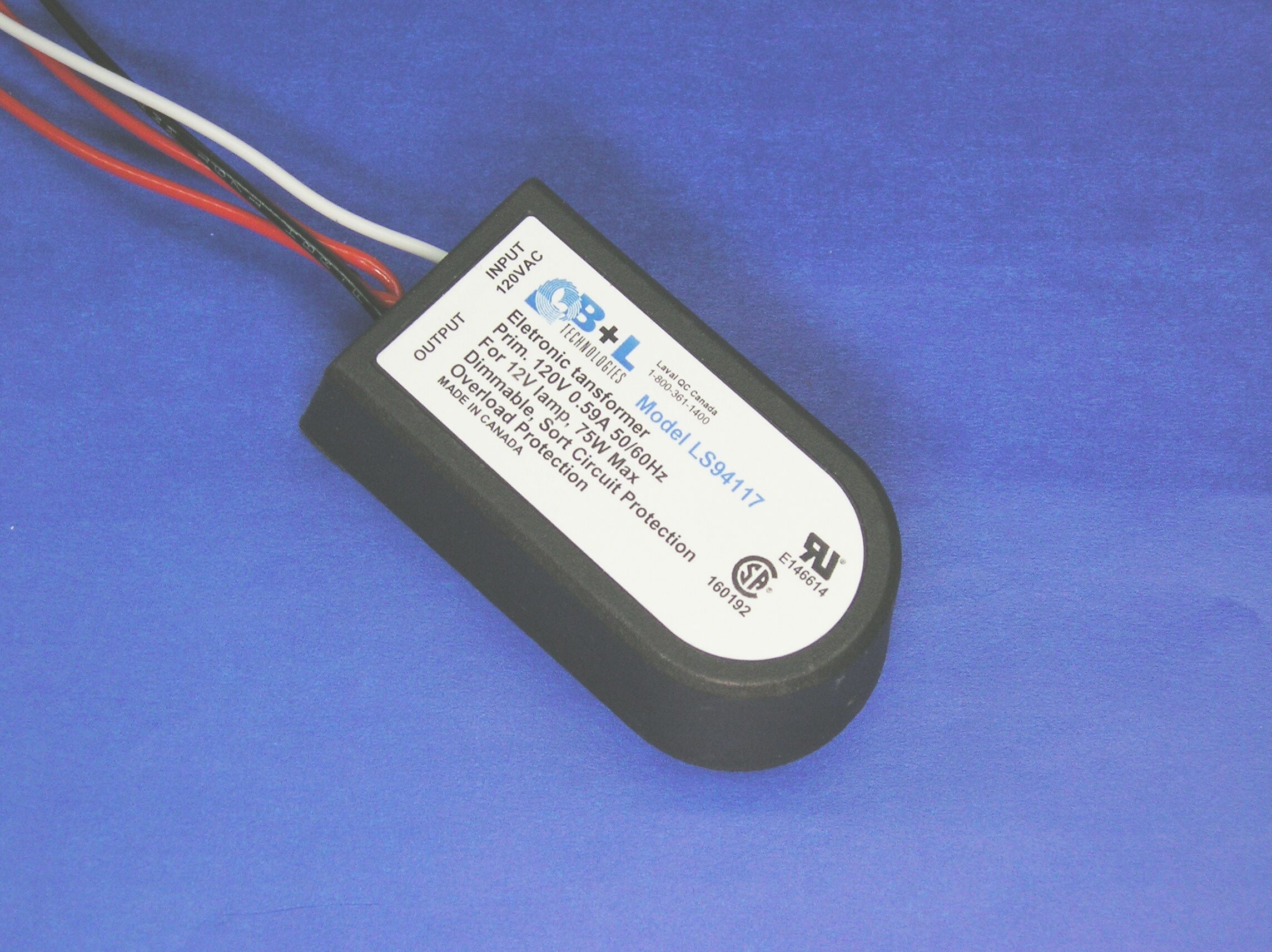 &nbsp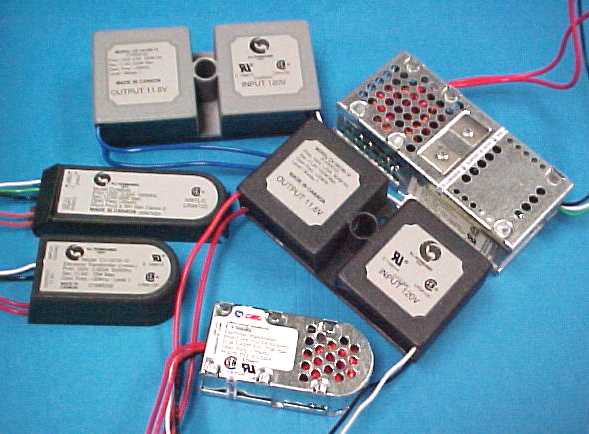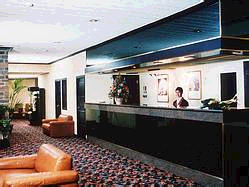 &nbspFind a Distributor