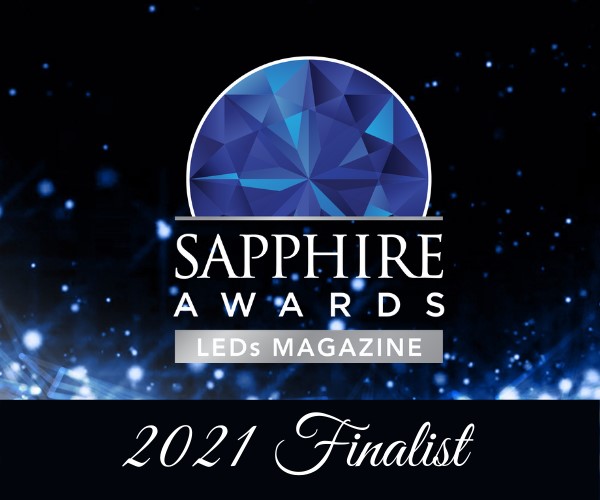 Welcome to B + L Technologies Inc
Since 1992, B + L Technologies has been offering electronic power solutions for the lighting industry. Our product line include electronic transformers, electronic ballasts, and LED drivers. We are known in the industry for our top product quality and customer service.
We have completed our move to our new facilities. Our new address is 175 Lewis Rd., Ste 20, San Jose, CA 95111. Our phone, fax, and emails remain the same. Please make note of the new address and update your records.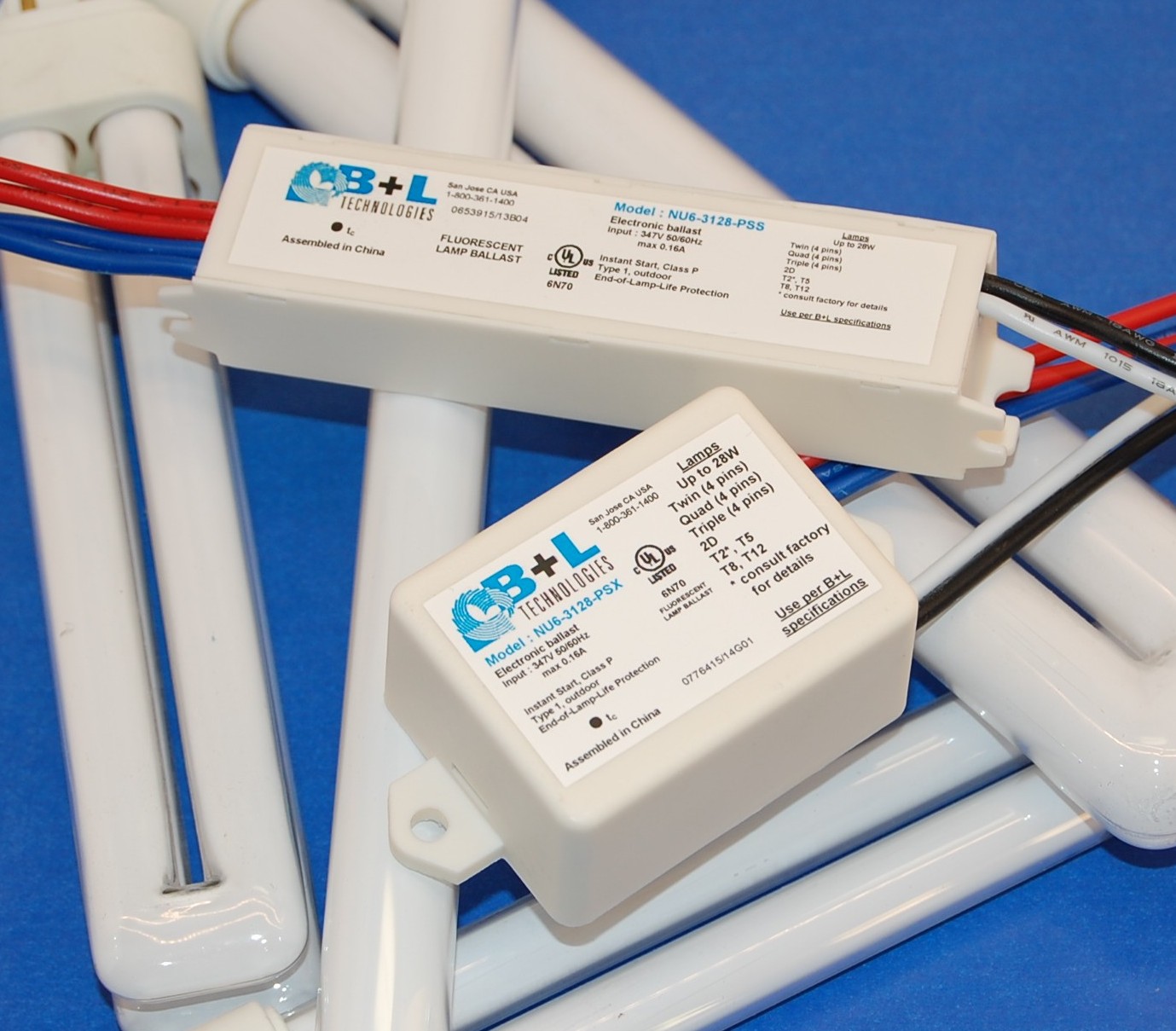 &nbsp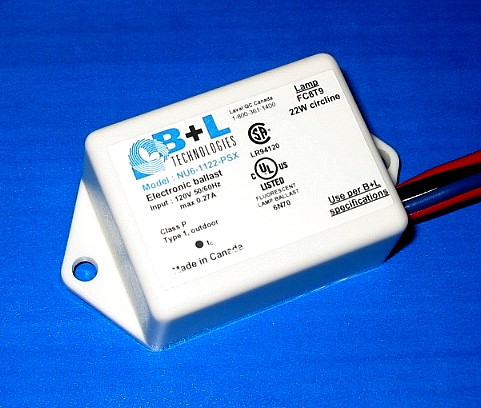 Our ballasts are good for UV-C mercury discharge lamps to combat coronavirus
&nbsp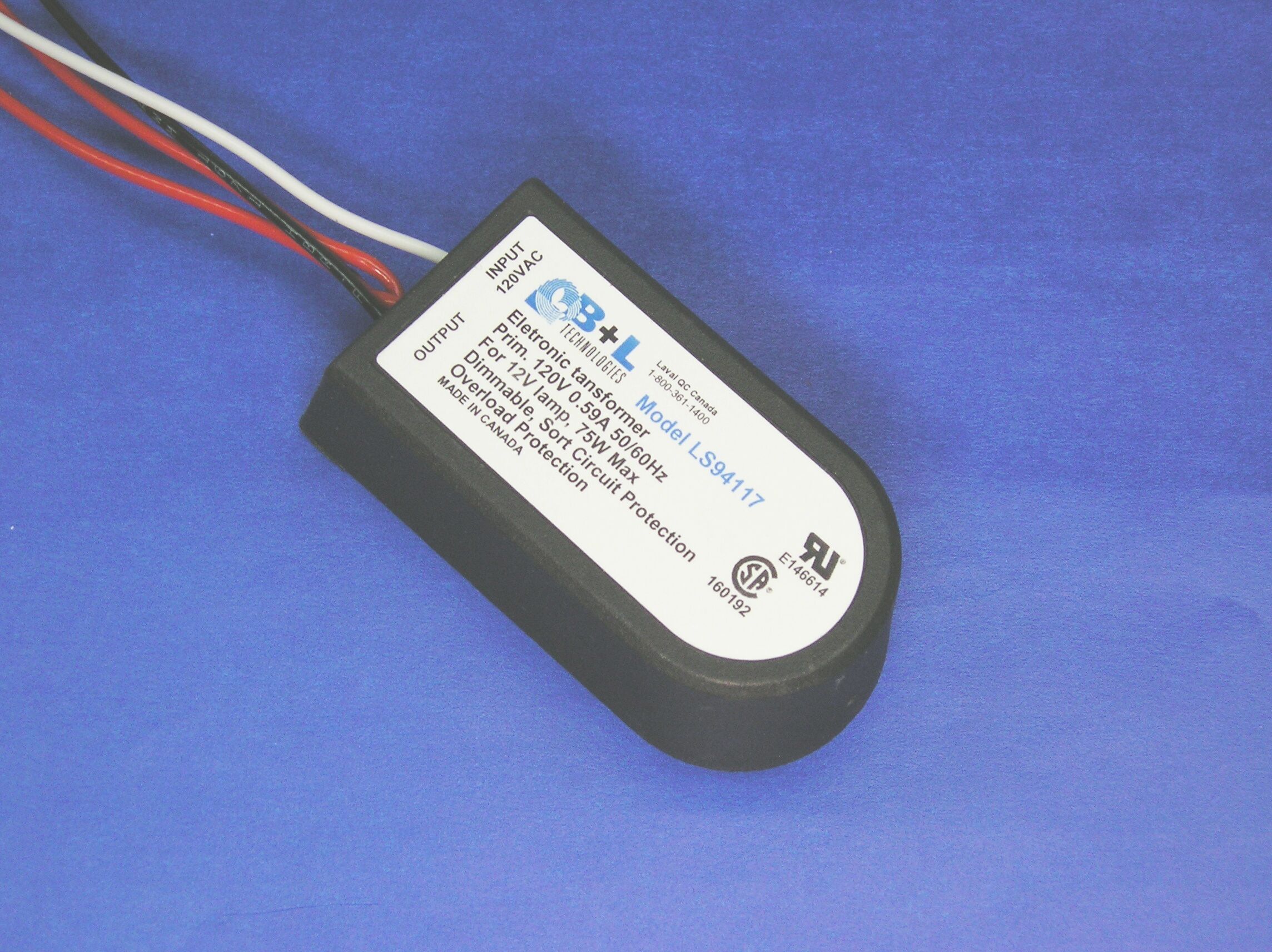 &nbsp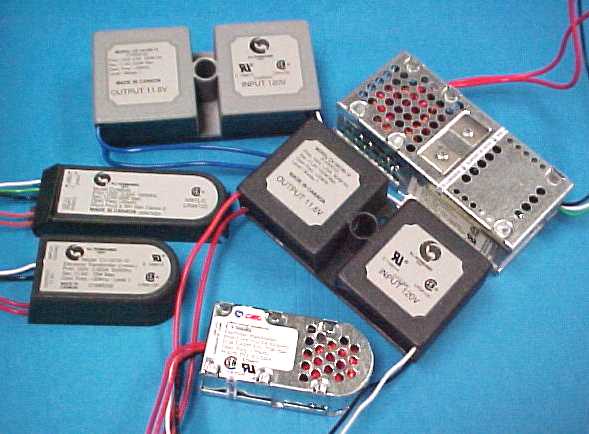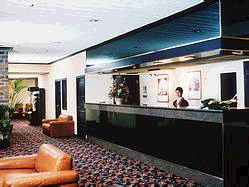 &nbspFind a Distributor